Technical service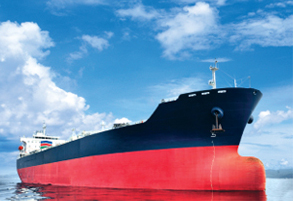 Engine Inspection and Overhaul Service
Repair & Retrofit Service

- Crank Shaft, Engine Block etc
- Turbo Charger
- Electrical Parts
- Alpha Lubricator Retrofit
- Etc

Engine Modification
Reconditioning Service
Regeneration of marine spares and equipments.
Regeneration of cylinder heads, piston, piston crown,
T/C case & IHI VTR bearings, cylinder block etc.
Regeneration of eng. exh. valve & seats.
Reconditioning of Fuel Injector Nozzles, Fuel Pump Delivery Valves and Plunger/Barrels.
Tig and mig special welding.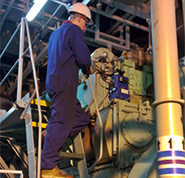 Exhaust valve spindle Stellite gas welding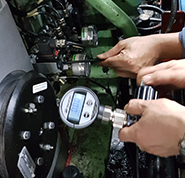 Maching cylinder cover- On the vertical lathe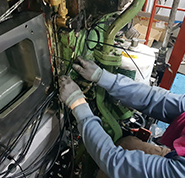 Drilling piston crown-On the drilling machine
cylinder coverTIG Welding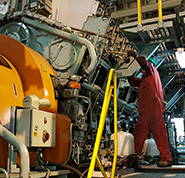 Piston crown Plasma arc welding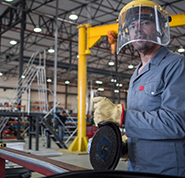 T/C Casing-Metal spray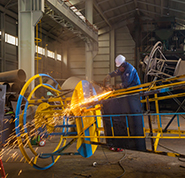 Piston rod-Metal spray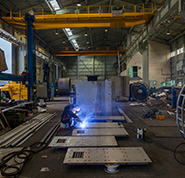 Piston crown submerged arc welding
Engine Overhaul
Whenever the vessel needs overhaul of engines and needs dry-docking in Korea shipyards for repair/maintenance, please feel free to contact us for consulting first.
Our staffs are well skilled and have good experiences of technical know-how especially for Russian Fishing Vessels and Korean Naval Warships.